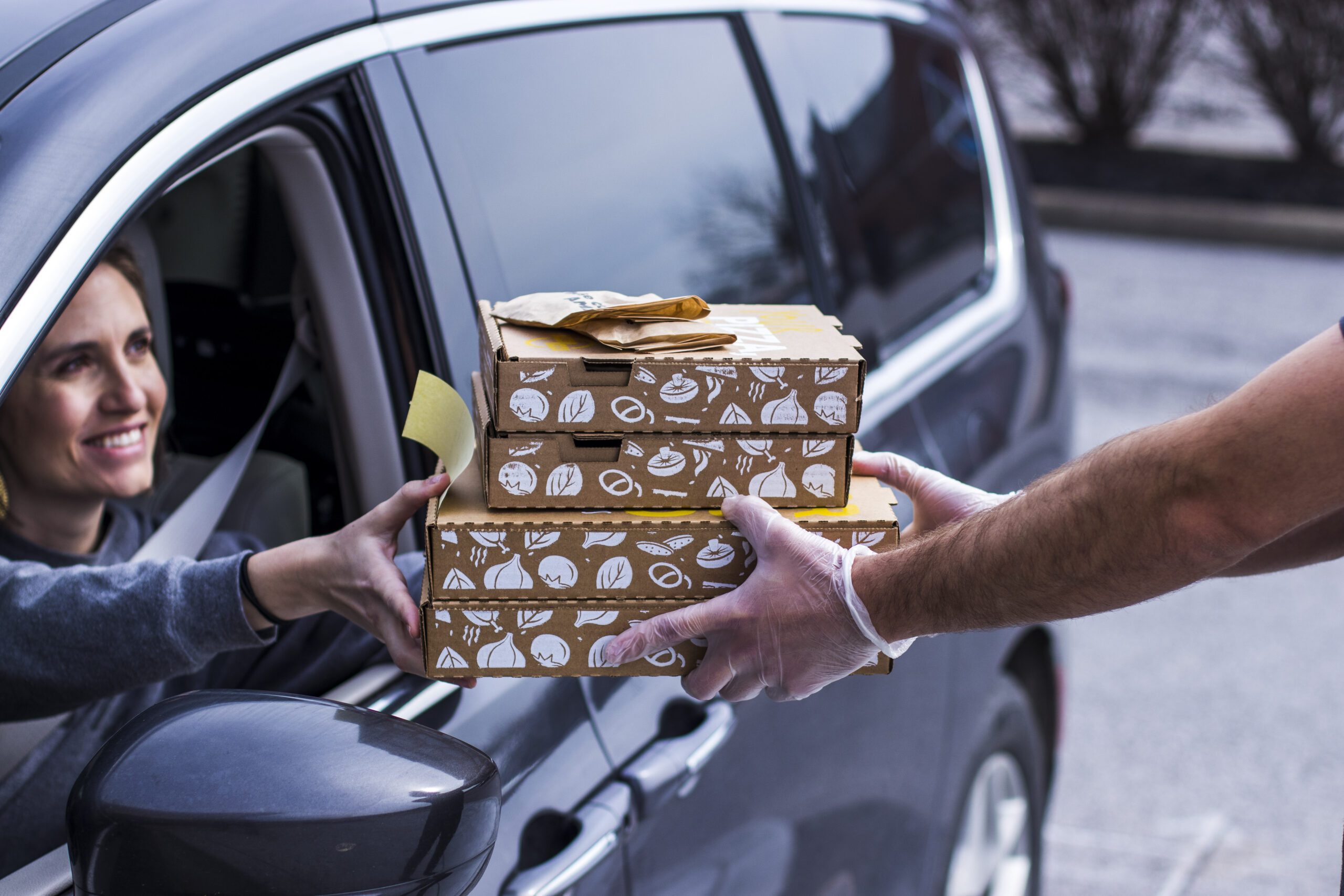 Back To The Drawing Board
Over 6 years, we worked to create the best possible in-store personal pizza experience. Then Covid came and most of you were no longer eating your pizza in the store. We had to rethink the entire experience and adapt to this new format. In the beginning, we weren't good in this new world. We weren't getting orders out on time. We were forgetting items. Your pizzas just weren't up to the same standards and our crust didn't hold up well in a take-out format. Raise your hand if you experienced some of our failings yourself (🙋🏻‍♂️).
We knew the keys to delivering a great take out experience were for us to be timely, accurate, and to offer a quality product. The difficult part was building the systems and processes to consistently achieve these elements. Every custom pizza presents many sources for potential errors. Azzip isn't about cranking out a bunch of pepperoni pizzas. Azzip is about taking that pepperoni pizza and adding garlic butter, banana peppers, Zip Dust Italian seasoning, and a side of ranch. That customization is what the Azzip experience is about!
To build a better experience for you outside of the store, we had to go back to the drawing board. We had to reconsider each aspect of our product and service model in an effort to build operational strength in these new areas.
I am proud of how our Azzip team has responded to this incredibly disrupting and difficult time period. We have used the challenges as a motivator to vastly improve our product and service. I know Azzip will be a better company in a post-Covid world because of these changes. As awful and terrible as the past year has been, I am so thankful for the team we have and how they have helped us adapt. As I look back on this journey, I wanted to share some of the keys to our successful improvement process as I think these are applicable to any business or team during any time period.

Measure what matters
From the beginning, we added a link to the text message you get when ordering online to ask for feedback about your experience – specifically surrounding the key metrics of timeliness and accuracy. As we really dug into our problem solving phase, we added an incentive to provide this feedback ($2 off your next order) and then moved the timing of the request to 30 minutes post-order. These two changes helped us increase the volume of feedback by 1,800%. This increase in feedback was critical in helping us identify the biggest sources of error (Missing Cookies!), provide feedback to our teams, and build systems to address the major sources of error.
Be honest with yourself
This whole process has been a lesson in humility. We had to admit that the product and service we were offering at the company we had invested so much time in wasn't good enough. But we also had to be confident that we could improve. That we could get better. We had to get our entire team to understand the urgency with which we needed to work on these issues and then to support us in implementing the changes needed to get better.
Make the job easier
Our teams have a tough job. They have to juggle in-store customers with online orders. The online orders can be long and complicated with a lot of elements that have be done perfectly in order to get a pizza out to a customer in a timely manner. A big piece of our drive to improve was to focus on making it easier for them to get the right orders to customers at the right time. We weren't failing to be accurate or timely from a lack of effort or capability by our teams. We were failing because we were making the job too hard. As leaders, we had to simplify the order tickets, automate tasks, and build and train on processes that would enable the team to be successful.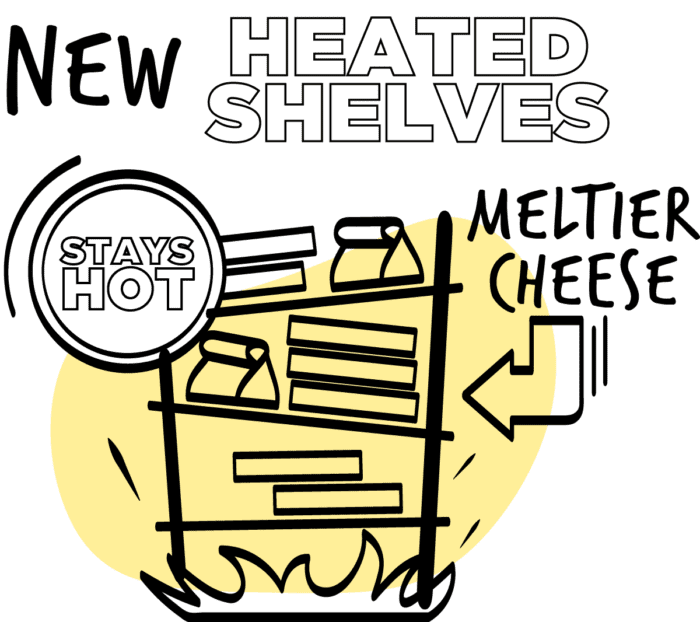 Constant strive to improve
As an engineer, I relished the chance to pull out the problem solving toolkit I had been trained on (it was a little rusty, but still there!). I put our team through a fishbone to help identify sources of error. We dug deeper on these to drive to root cause. We read PhD food research papers for ideas. And as we identified solutions, we tested them. We sought out data and developed blind experiments to make more scientific based decisions. We kept what worked and tossed out what didn't. Our product and service are better today not because of one single thing we did, but because of the thirty plus small improvements that have incrementally added up to a significantly better experience for you!
Even now, we are far from the end of this. We are still going to make errors (sorry in advance!). But we also still have ideas that we are working to implement to improve the experience for you. We will continue to push forward and look for more ways to make your experience at Azzip better!