Personal, fast, fresh, and delicious.
Azzip is a new fast-casual pizzeria that is redefining the experience with fresh ingredients and six savory sauces. Our process enables you to create your own pizza or salad by utilizing an assembly line with efficient service to deliver a personalized experience throughout.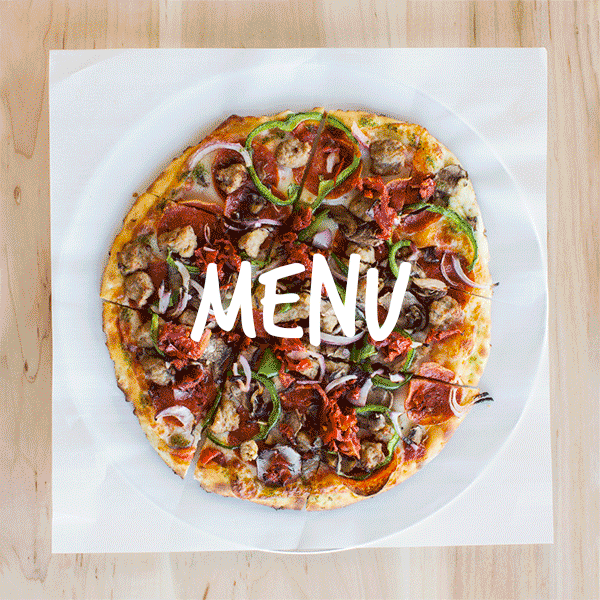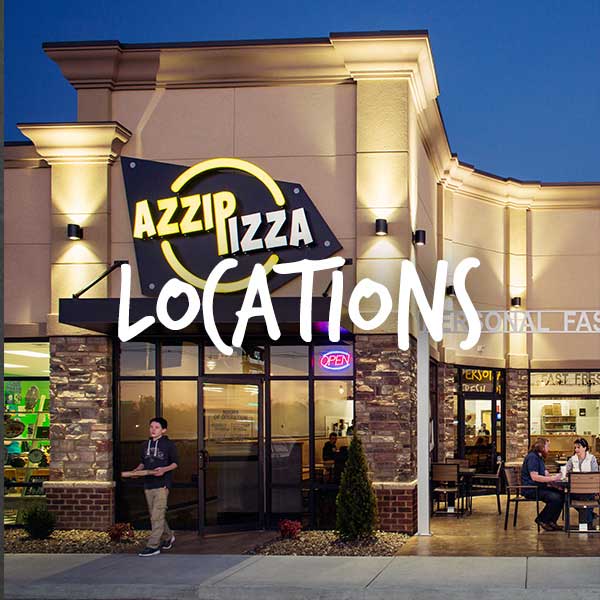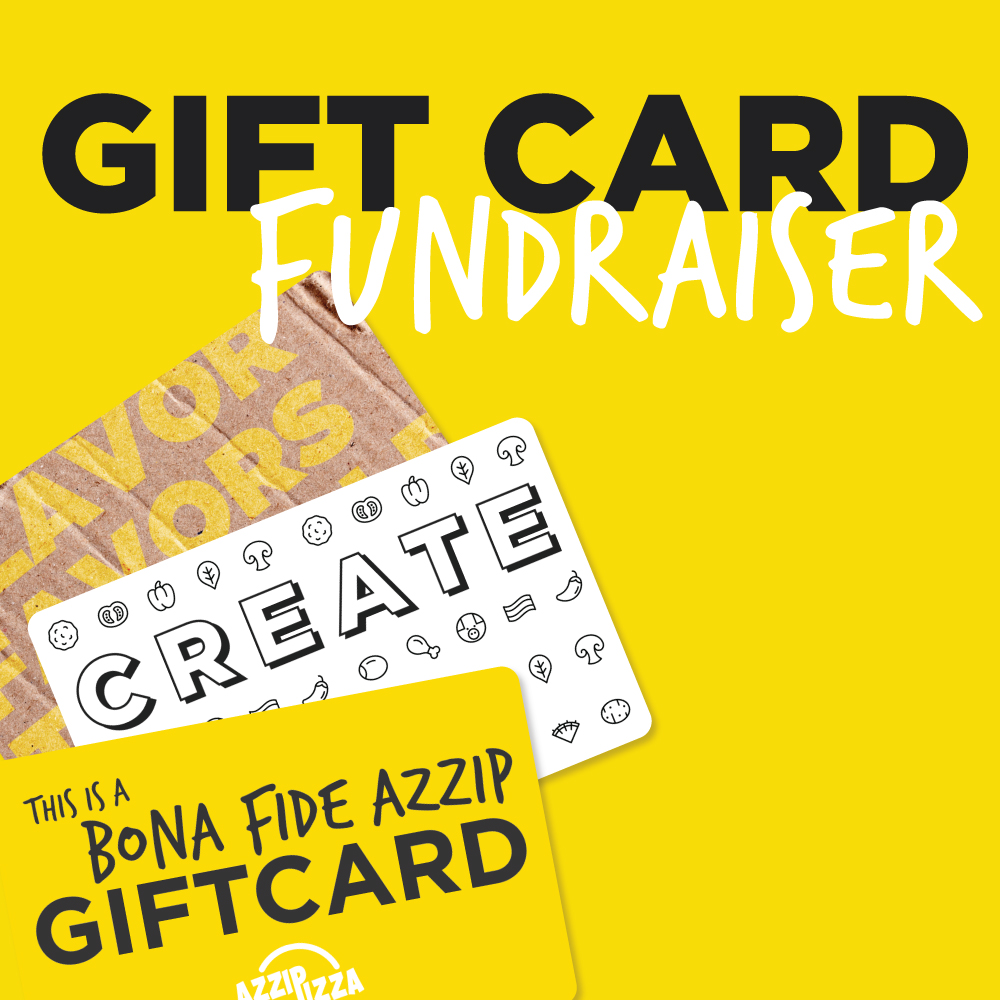 Pizza of the Month
Patty B. Melton
garlic butter, swiss cheese, smash burger, caramelized onions, tomatoes, cheddar, burger sauce, potato sticks
Free Pizza!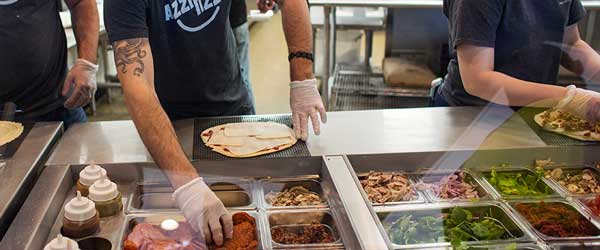 Hard Work Should be Rewarded.
Azzip offers excellent pay, advancement opportunities, and a FREE pizza with every shift.
Store Hours
INDIANA & KENTUCKY
Sunday - Thursday: 11am - 9pm
Friday - Saturday: 11am - 10pm
*10:30am in Bloomington