Personal, fast, fresh, and delicious.
Azzip is a new fast-casual pizzeria that is redefining the experience with fresh ingredients and six savory sauces. Our process enables you to create your own pizza or salad by utilizing an assembly line with efficient service to deliver a personalized experience throughout.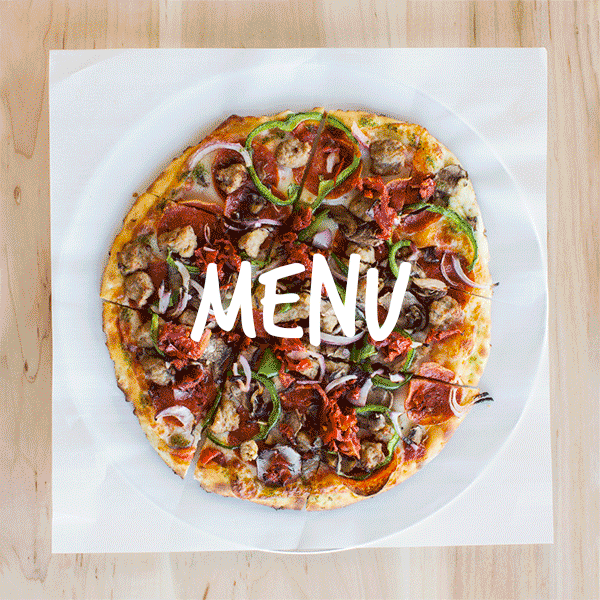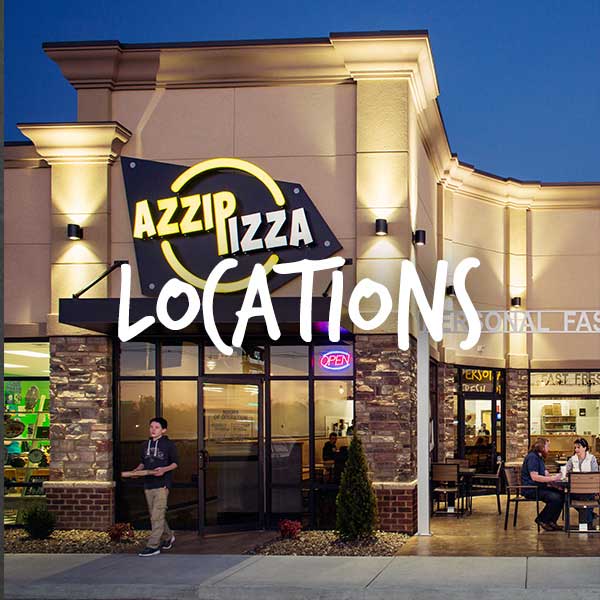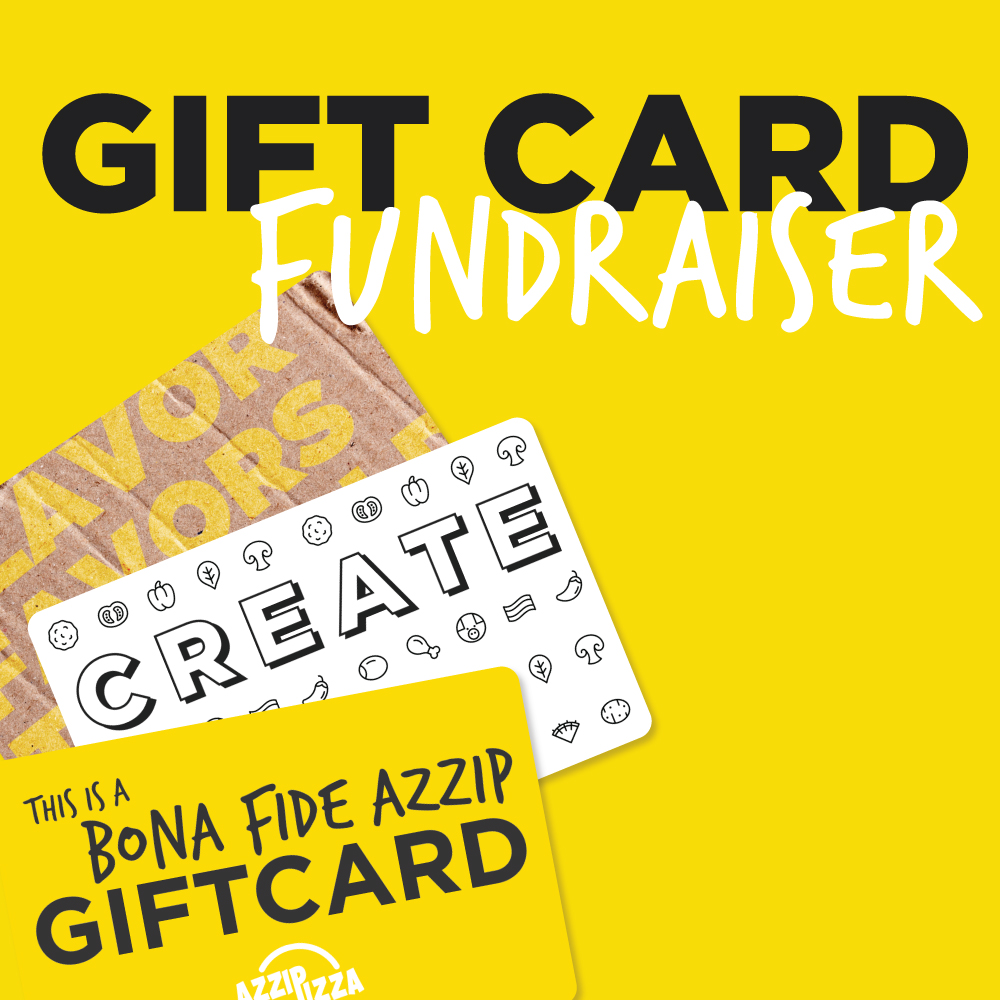 Pizza of the Month
Saucy Chick
choice of wing sauce, crispy chicken thigh bites, pickled red onions, cool ranch, celery
Free Pizza!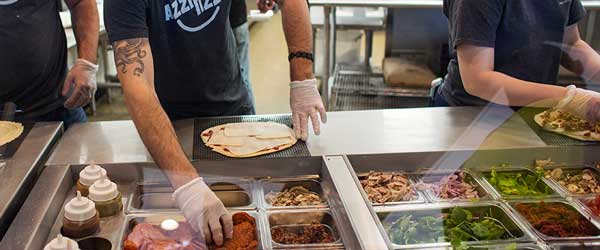 Hard Work Should be Rewarded.
Azzip offers excellent pay, advancement opportunities, and a FREE pizza with every shift.
Online Ordering
Online ordering now available in Bloomington for in-store pickup.